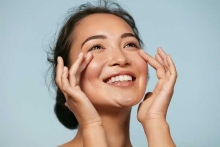 Blepharoplasty for Cosmetic Eyelid Contouring in Chevy Chase
By Kung Plastic Surgery December 02, 2020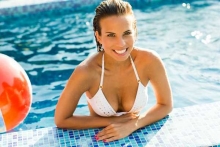 Breast Augmentation
By Kung Plastic Surgery July 31, 2020
If you have been struggling with body image issues, plastic surgery can help you get the shapely figure you've always wanted. As techniques and technology have improved, procedures have become less invasive with minimal downtime. The high volume of breast augmentation surgery has pushed the industry to create better, faster methods that have greatly improved safety and results.
Advantages of Fat Transfer Surgery
By Kung Plastic Surgery March 27, 2020
People lose volume in their bodies as they grow older, and this can add years to their appearance. Using the body's fat, fat grafting can increase volume, giving people a more youthful appearance. Fat grafting has also been called fat transferring, fat transplanting or lipo-transferring, but all terms essentially refer to the same procedure.
Do I Need Butt Implants or a Natural Butt Lift?
By Kung Plastic Surgery December 27, 2019