Meet Our Board Certified Plastic Surgeon in Chevy Chase & Washington, DC
Dr. David Kung
A well-recognized name in the field of plastic surgery, Dr. David Kung has over 20 years of experience in medicine, dual doctorates from Ivy League schools, and multiple honors and awards from respected institutions.
Dr. Kung is a multiple board certified plastic, reconstructive, and maxillofacial surgeon. He holds doctorates with honors from bothHarvard Medical School and Columbia University and has completed residencies with distinction at the Massachusetts General Hospital, as well as the University of North Carolina/Duke University Medical Center.
A leading provider of cosmetic plastic surgery, Dr. Kung is at the forefront of several exciting new techniques and an innovator in his own right. He has invented medical instruments involved in wound closure that are awaiting patents and will soon be used by the US military.
He has written influential articles on cosmetic eyelid incisions and the correction of rare congenital facial deformities. He authored the book titled A New Face - The Art of Facial Enhancement. He is also a contributing author of the two-volume medical textbook, Aesthetic Plastic Surgery in Asians.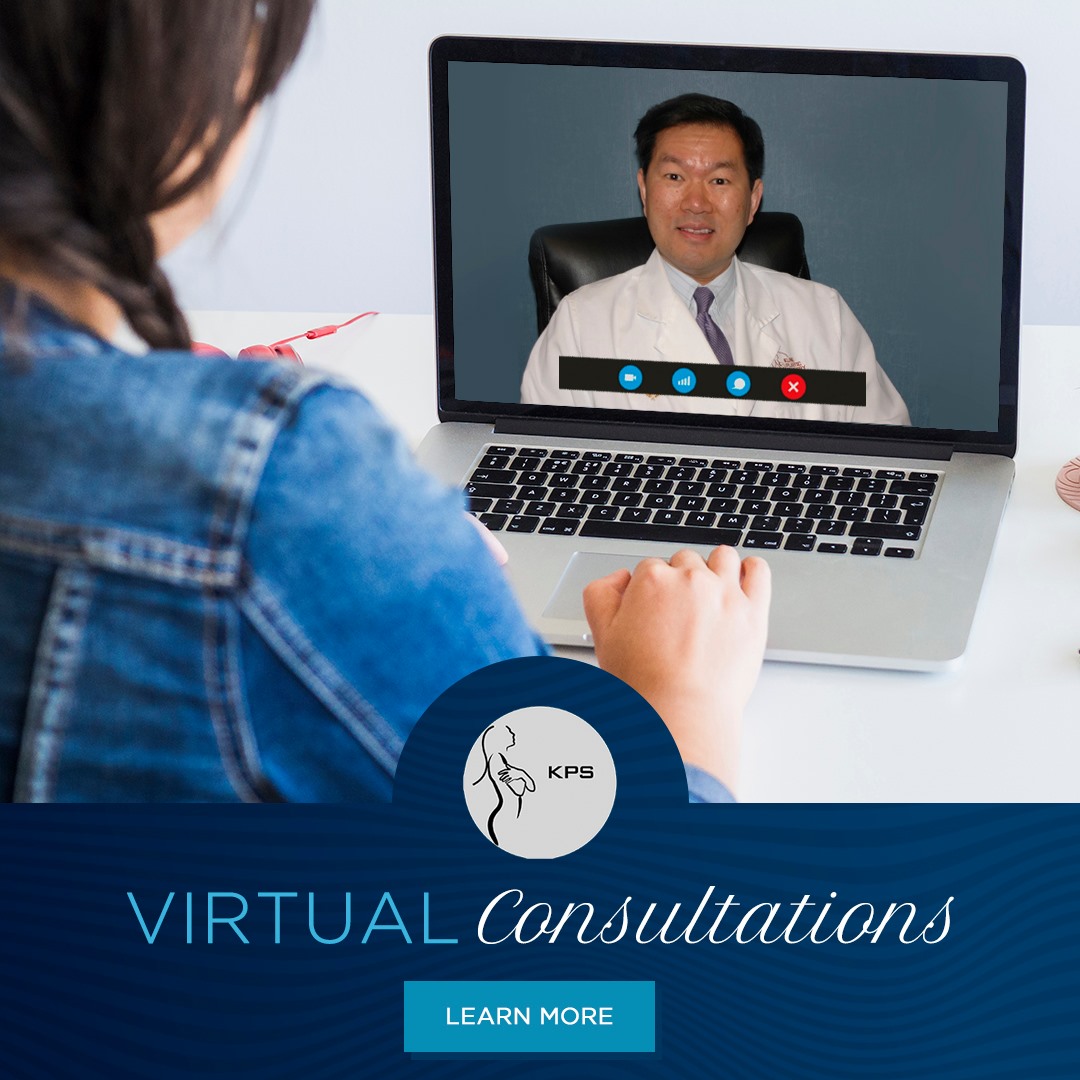 Considering his prominence as a doctor, it's no wonder Dr. Kung has worked on a number of prominent patients in the Washington metropolitan area. Dr. Kung's services have been requested by high profile actors, politicians, authors, and contestants of the Miss America and Miss Universe pageants. His expertise in reconstructive surgery - especially facial trauma - has also led many athletes to his practice, including Olympic athletes and members of the Washington Redskins.
Getting In Touch with Dr. Kung
 
If you would like to speak to Dr. Kung regarding cosmetic or reconstructive surgery, please call our office at (301) 986-8878 to schedule a consultation.
Presentations and Conferences